Login
Log in if you have an account
Register
Having an account with us will allow you to check out faster in the future, store multiple addresses, view and track your orders in your account, and more.
Create an account
SoulKu Jewelry
08 Aug 2018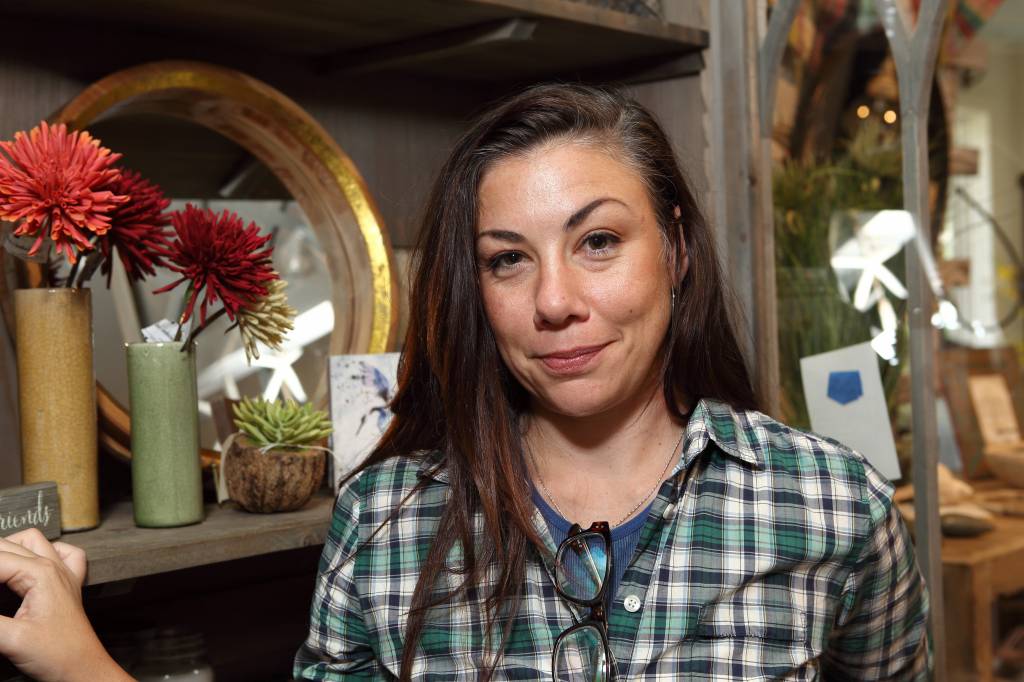 I fell in love with this line even before I knew the story behind it. Two moms in Asheville that were going through some tough times because of the recession, so they started the SoulKu line to both connect and empower women around the world. They chose to employ local stay at home moms to help create their products, work with local vendors as much as possible and use only eco-friendly packaging.  Jewelry that is right up my alley.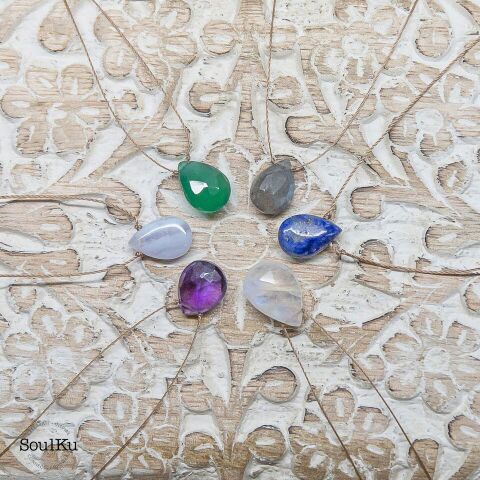 The day we got SoulKu into the shop I instantly started browsing their website to see their full range of products. Every piece was beautiful but then I came across the rainbow moonstone "Sister" necklace. To me it was by far the prettiest one I had seen and also I have two sisters I am very close with and treasure dearly (and are currently living further apart than we are used to), it was just meant to be. I was so excited. I went into work and asked Gwen if she could order me some, she did and also ordered some for the shop. When they arrived they were a hit and I absolutely adored mine. I couldn't wait to send them to my sisters! My sisters also loved them and now wear them every day. They are always telling me about all compliments they get. Such a simple piece of jewelry and its become so special to us, keeping us close through the miles apart.
Then one day one of my sisters called me with some devastating news. Her 7 year old niece, Lucy, was diagnosed with leukemia and Emily, Lucy's older sister, was taking it quite hard. It broke my heart and I wanted so much to do something for them but knew they were probably already being flooded with so many  kind words and gifts. That's when I remembered our sister necklaces! I went to work and looked through what we had in stock. That's when I found the two Amazonite "courage" necklaces. They were beautiful and perfect. I sent them to my sister who then had a visit with Emily. Emily loved them and was so excited because she was wearing her favorite earrings and they matched, it really warmed my heart to hear. The next morning I logged on to Facebook and Lucy's "Fight Like a Goose" page (where the family keeps everyone up to date on what Lucy's progress) . The first thing that pops up, Lucy and her sister in their new necklaces! I was so thrilled. Two little girls in Kentucky going through what will probably be the hardest thing ever in their lives I'm able to send them my love and prayers through such a small little thing. It might be selfish but every time I see them sporting them in their pictures and updates I just get so excited. I feel like maybe I'm channeling some love and strength their way.
Since then I have had customers come in to the shop looking for "a little something special" for someone going through tough times or just wanting to send some love. I immediately point them towards the SoulKu and the response is always the same…"Perfect!